Welcome to the Law Office of Edwin F. Brooks
Specializing in Criminal, Social Security, Traffic Attorney, Veteran Benefits & Personal Injury Cases
5-Star Reviewed Attorney in Richmond and Central Virginia
Our law firm is committed to providing personal service while providing highly competent legal representation at the same time. We are highly proficient in handling cases in different areas of the law, so just contact us and set up a meeting to discuss your legal matter with us. When you do, you will meet with Mr. Brooks himself as Edwin F. Brooks, LLC provides the kind of personal attention and level of service that you should expect in an attorney.
​Over the past 25 years, Mr. Brooks has represented individuals and corporations all over the country who have legal issues in Virginia. While the firm is based in Richmond, we handle legal matters all over the state.
Practice Areas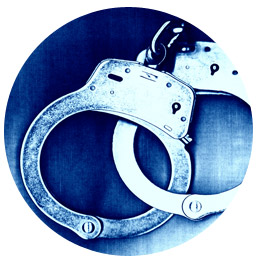 If you've been falsely accused of a serious crime, there's still hope. Our legal defense team is experienced in all areas of criminal defense.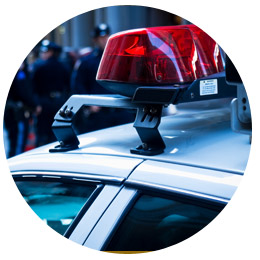 Traffic and DUI
We have handled every nature of traffic offense, so whether you've received a speeding ticket or been arrested for a DUI, call us. We'll protect your rights.​
Being injured by someone else's carelessness is frustrating and is not something you should have to tolerate. If you've been injured by someone else, give us a call.
Nearly 70 percent of Social Security claimants are denied on their first try. When you choose us, we will do everything in our power to secure the benefits you.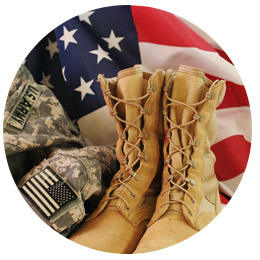 We see the opportunity to work for United States Veterans as an honor. You have fought for our country and deserve medical benefits for your service.​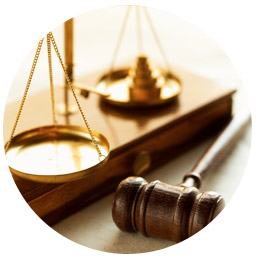 If you need an attorney in the Richmond, Virginia, area, contact the Law Office of Edwin F. Brooks. Assertive representation: experience matters.
Happy Clients
Mr. Brooks is a great guy, I've got to be honest, at first I felt like he was not making enough effort for my case, but when the court date came I realized how good he is. I came out of court extremely satisfied. I highly recommend him.

Ghaith M.
It's not always easy to find a lawyer that fights for their client. Mr. Brooks is that lawyer. He took a sincere interst in my very difficult custody case and in making sure justice was served. Thank you Mr. Brooks.

E

Farah Thomas
Mr. Brooks is the only lawyer that I depend on for legal matters. He it's always professional and answers my questions or concerns quickly. Thank you for all you do!

Edwin F. Brooks
Joshua McMahon